Rescon India Pvt. Ltd.
specialized in manufacturers, suppliers and exporter of a variety of Ash Powder & Nodule and Granule.
About
Rescon
Rescon for nearly four decades, continues its journey towards excellence. Today it is a household name in liquid steel insulation. Naturally available agro waste- Rice husk duly calcined converts the product into amorphous silica with some residual carbon. Combustion with excessive or insufficient oxygen thus controls the residual carbon content to the specified limit of the user.

Over the years with judicious combination of technology and labour Rescon has diversified to various form of this product namely,
1. Graded RHA powder with optimal bulk
2. Spray dried granules of 90-150 micron size
3. Nodularized compacted round balls of 1-3 and 1-6 mm sizes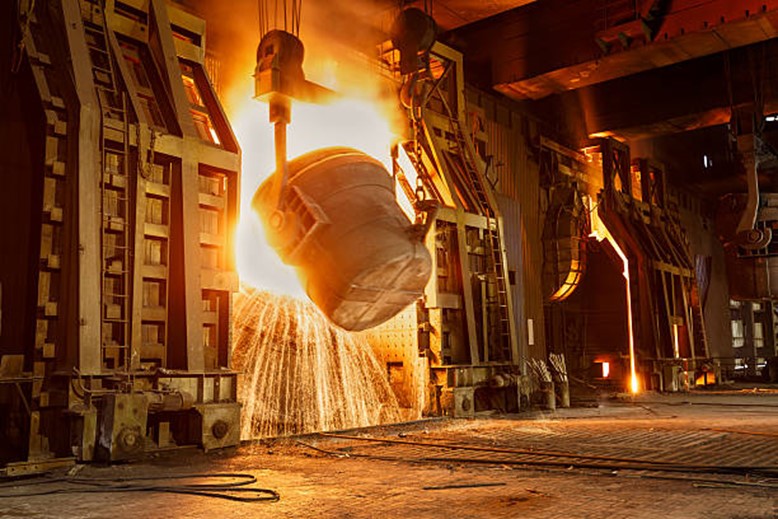 LOOKING FOR A QUALITY AND AFFORDABLE PRODUCT?